RESPECT AND PROTECTION FOR THE ENVIRONMENT AND FOR THE CONSUMER.
Several measures have been taken by Legnonord with the aim of safeguarding forest resources, the heritage of all humanity, and defending consumer rights, especially when it comes to private customers, often not experts in the sector.
FSC®
Since 2004 Legnonord has decided to adhere to and support the principles promoted by FSC® to ensure responsible forest management, guaranteeing the protection of the natural environment and bringing real benefits to populations, local communities and workers, while at the same time ensuring efficiency in economic terms.
FSC® promotes environmentally friendly, socially useful and economically sustainable forest management worldwide. For our generation and for all generations to come.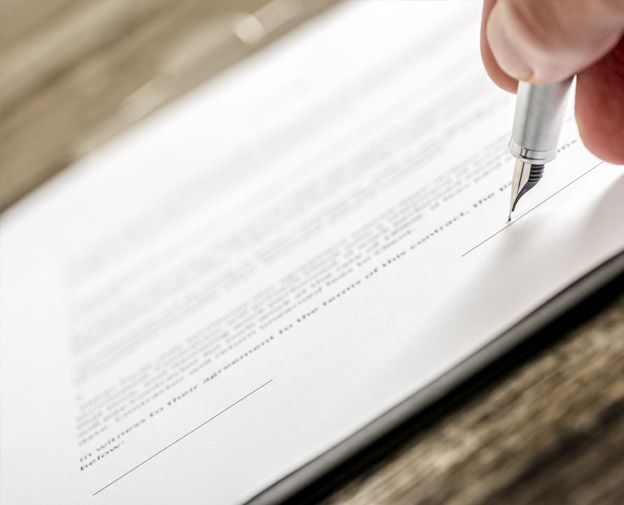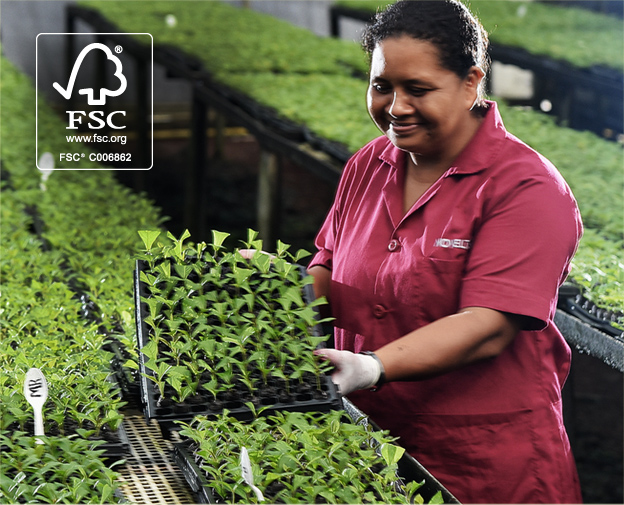 EUTR
The Regulation (EU) 995/2010, better known as European Timber Regulation (EUTR), which applies to wood and all products derived from it, came in force on 3 March 2013. For companies that introduce wood-based products for the first time into Europe, the regulation prohibits the placing and trading of products of illegal origin and orders the adoption of an internal system of due diligence (Due Diligence).
Legnonord has decided to adopt this regulation rigorously by adhering to the LegnOK Due Diligence system promoted by the Conlegno consortium.
VEROLEGNO
Legnonord is also part of the VEROLEGNO consortium, the Italian brand that guarantees the authenticity of wood and the products made with this precious raw material. VEROLEGNO guarantees to the consumer the authenticity of the products and the physical characteristics of the wood used to produce them, helping to distinguish raw materials and high-quality wood products from imitations.

Respectful
of the environment
Environmental friendly forest management must ensure that the harvest of wood and non-wood forest products maintains biodiversity, productivity and ecological processes.

Socially
helpful
Socially useful forest management helps both the local population and society in general to benefit from long-term benefits.

Economically
sustainable
Economically sustainable forest management means that forest operations are structured and managed in such a way that they are sufficiently profitable, without generating financial gain at the expense of forest resources, the ecosystem, or the communities involved.
By choosing Legnonord FSC® products you have the certainty of absolute respect for the environment, from production to installation.
For your outdoor floors ask for FSC® certified products