Teak is a tropical wood from the trees of Tectona grandis, from the Verbenaceae family. From the Asian forests of Laos, Vietnam and Myanmar (formerly Burma), teak came to Europe since the early years of the last century, thanks to its unique characteristics and qualities. Teak, in fact, is a wood that is immune to insect attacks and is extremely resistant to water: this is why it is particularly suitable for use in shipbuilding and for the creation of valuable and resistant flooring.
At these exceptional qualities the teak combines a typical natural design, with irregular wavy streaks, which make it a wood of undisputed beauty.
Legnonord has signed an exclusive distribution agreement with Novelteak, one of the world's largest producers of FSC®-certified plantation Teak, finally guaranteeing a regular availability of Teak from responsibly managed forests respecting nature, workers and all regulations on the origin of wood, including the European Timber Regulation and FSC® certification.
Search for our FSC® products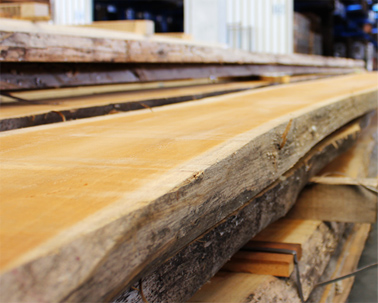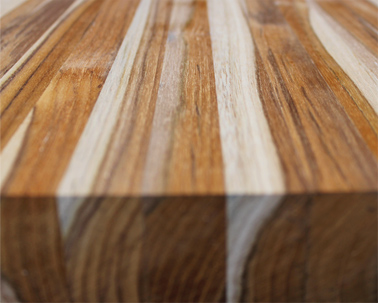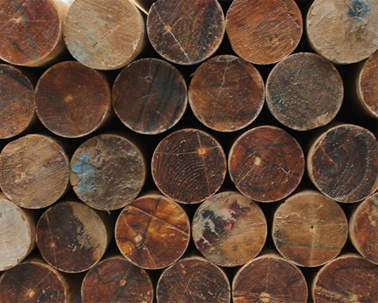 Novelteak with over 7,500 hectares of FSC® certified Teak plantation in Costa Rica and Nicaragua is one of the largest global operators in the sector. The plantations are managed in a sustainable way to allow even future generations to use this precious resource, operating responsibly while respecting the sustainability of the forest and generating social and economic benefits for workers, the local population and the environment, with over 1.88 million tons of CO2 set to date.

The size of the plantations and the planning of forest operations guarantees the regular availability, today and in the future, of large quantities of raw material that is transformed into logs, boards, semi-finished products, decking and panels.
Respect for the environment, responsibility for future generations, production sustainability and love for wood are the values that inspire and guide Legnonord's choices every day.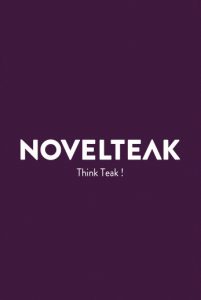 Novelteak for short:
• 17.476 hectares of property
• 7.500 hectares with FSC® certified Teak plantation
• 250 different genotypes for teak
• Export all over the world
• 35.000+ m3 of Teak produced annually
• 1,88+ million tons of CO2 fixed
EXAMPLES OF TEAK PRODUCTS