FIXED PONTOONS
Wood: Azobè ⁄ Okan
Over the years, Legnonord has developed a vast knowledge of the most suitable materials for use in the marine environment and subject to particular environmental incidents. By choosing only the essences that are more resistant to atmospheric agents, marine organisms and lignivorous fungi, and which at the same time guarantee the best mechanical performances, we can propose an optimal solution for the realization of piers and the covering of quays. Every marina or yacht club should be able to offer its guests a comfortable, durable and prestigious landing.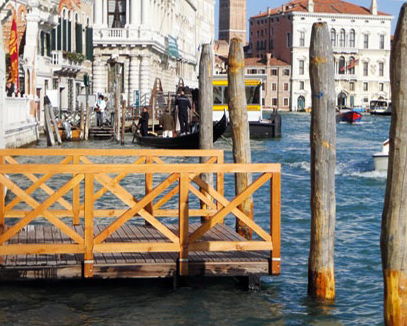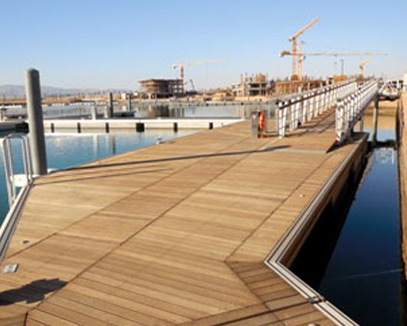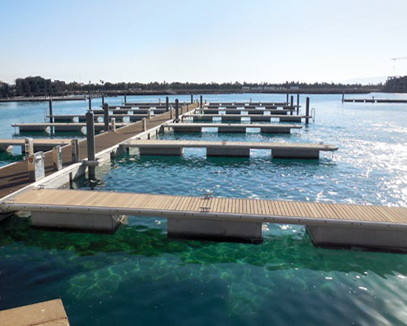 MARINE SHELVES AND COATINGS
Wood: Azobè ⁄ Okan
Only the most resistant essences can be used for this type of application.
The high mechanical performance and extreme resistance to marine xylophagous organisms allow for the creation of all types of maritime, engineering and architectural works, covering of quays, bank defenses and breakwaters, bank containment works and any other construction where services must be combined techniques elevated to a pleasant aesthetic, and integrated with the surrounding environment.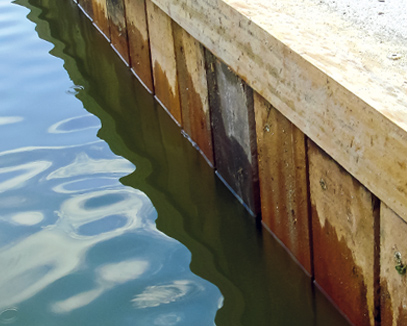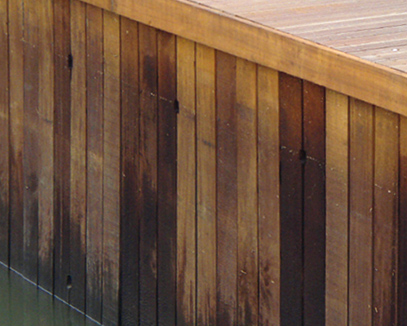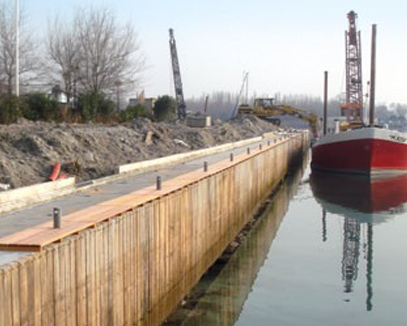 POLES FOR MARINE USE
Wood: Demerara Greenheart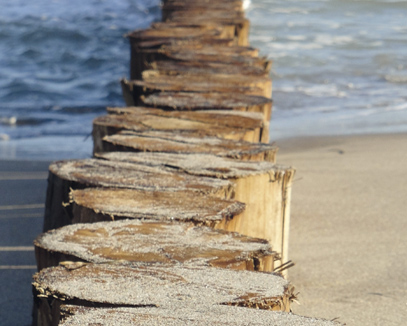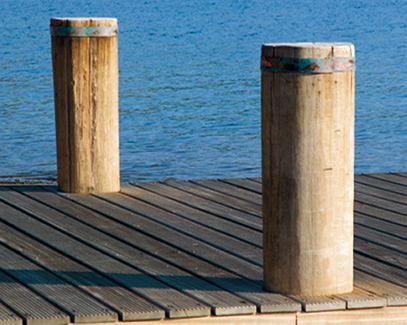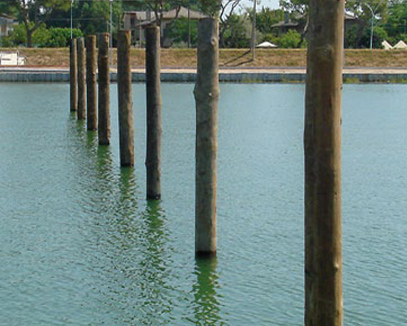 Request information
For any request or information fill out this form and we will reply as soon as possible.
The fields marked with an asterisk (*) are mandatory.