WOOD IS A TRADITION OF THE CALCATERRA FAMILY, FROM THE END OF 1950s.
Legnonord was founded in 1968 by Mario Calcaterra together with his three sons Franco, Bruno and Marino, after some years of presence on the wood market with other companies.
Today Legnonord is led by the third generation of the Calcaterra family, in accordance with the guidelines indicated by the founder Mario: quality, customer satisfaction, respect for all the people involved in the life of the company, respect for the environment.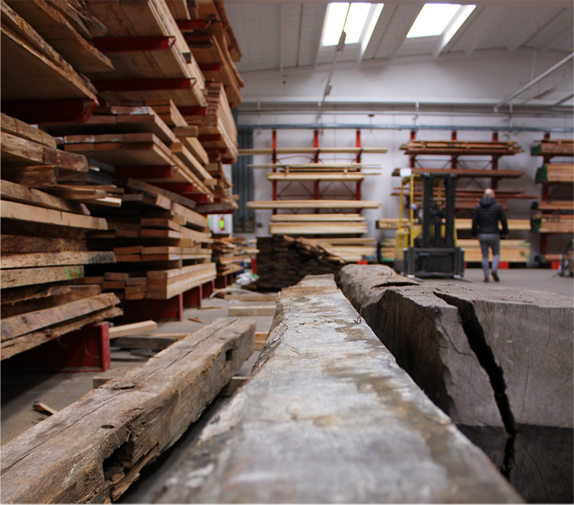 The core business of Legnonord is spread over three areas: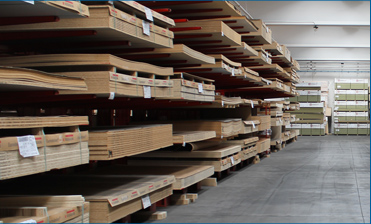 Supply of timber, panels and other wood-based products to industries and joineries that produce luxury interior furnishings, components for the furniture industry and outdoor furniture.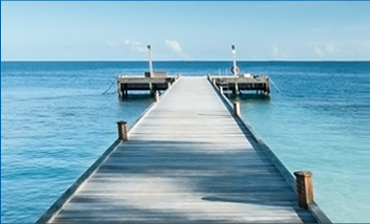 Supply of decking and other wood for marine use for the construction of ports, floating docks, fitness areas and outdoor entertainment, hotels, private residences.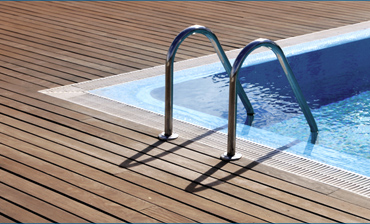 Supply of turnkey solutions for hotels, restaurants and private residences together with some consolidated partners for each sector.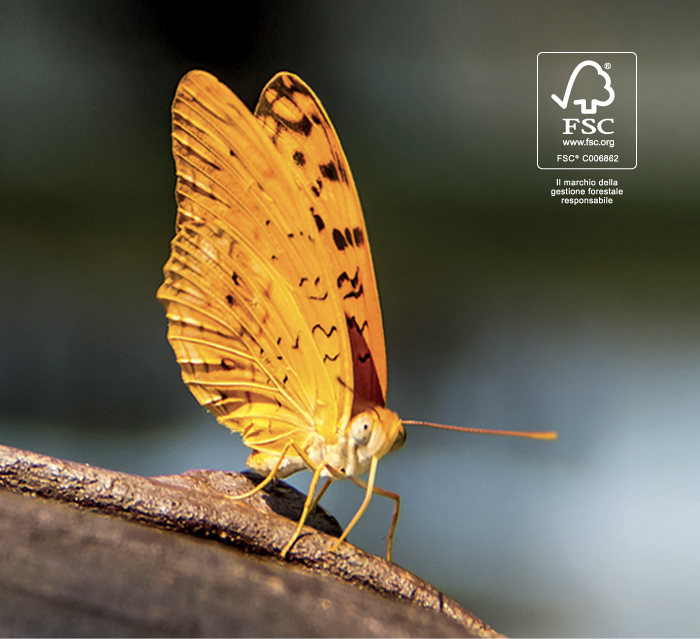 Wood has been used in construction since the dawn of human history.
Wood grows naturally and is a renewable resource.
It is the most natural and human-friendly of all construction materials and the one with the lowest environmental impact and the lowest carbon footprint.
Our goal is to promote the culture and use of wood in all aspects of social life. We want to do this in compliance with the values ​​transmitted by the grandfather and founder Mario.
Respect for the environment is born with a responsible approach to the business.
We are deeply committed to promoting forest management and sustainable production. In this context, Legnonord was among the first companies in Italy to obtain FSC® certification in 2004.
Decking for the Prestige Village in Porto Cervo, Sardinia where the first Harrod's store in Italy was opened in 2013.
Decking for marinas, commercial and military including: Port of Genoa (home of the international boat show), Ayla Marina Aqaba (Jordan), Porto Montenegro (Montenegro), Marina del Gargano (Manfredonia), Marina Novigrad (Croatia), Al -Fintas military port (Kuwait).

Consolidated presence
Legnonord works on a 35.000 square meters area and stands out for its large number and the wide variety of its products.

Organized system
One headquarter, ports of shipment all over the world, all destinations. A careful quality control system to meet the needs of the most demanding customers.

Fast delivery
Modern warehouse logistics together with an automatic warehousing system, allows a quick, punctual and reliable evasion of orders, all over the national territory.

Relentless research
In constant evolution, the company anticipates market trends with the most innovative production processes in the sector.

Respect for the environment
Timber from well managed and renewable forests. To protect the consumer and future generations.